Here is our programme for the next few months. If you are interested in attending a Meet, please email info@christianhillwalking.co.uk so that you can be put in touch with the Meet Contact. Please note the grades for each meet and choose something that will suit your fitness and experience. If you have any queries on this please just contact us on the email above.
Latest booking dates for Meets are:
WEEKEND OR LONGER MEETS by the Wednesday prior to the weekend before the meet ie 10 days before.
DAY WALKS at least 5 days before the walk.
The final details, including location, attendance (to enable members to arrange lifts/car sharing), catering arrangements (if residential) will be sent to attendees by email as early as possible after the booking deadlines.
20 August 22
Day Walk, Glen Doll
Grade 3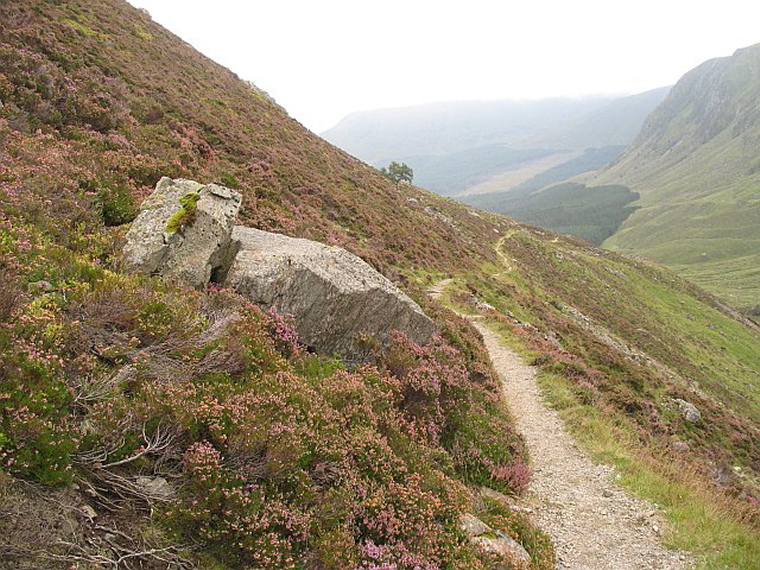 This walk will take us to Broad Cairn by Bachnagairn and back by Jock's Road, meeting 9.45am for 10am at the ranger centre at Glen Doll. Please contact info@christianhillwalking.co.uk if you wish to attend.
16 – 18th September 22
Muir Hut, Braemar
Grades 2 & 3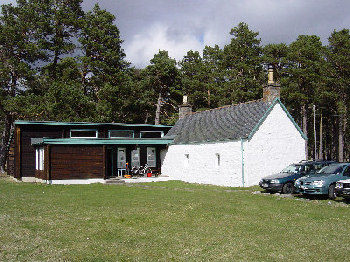 We are returning to a favourite haunt for the AGM weekend – Muir Cottage near Braemar. We are spoiled for great walks, surrounded by hills large and small. There will be a short AGM on the Saturday evening.
21- 23 October 22
Inveraray Hostel, Inveraray
Grades 2 & 3
An Inveraray base provides the scope to climb nearby Munros, Corbetts or even Grahams. Ben Bhuidhe, Ben Cruachan and the Arrochar Alps are all very close. The hostel, which used to be an SYHA one, is now independently run and provides a range of comfortable rooms from single rooms up to 4 bedded dorms. The cost will be in the region of £25 – £30pppn depending on the style of room booked. If folk wish to only stay one night, then that is also an option.
12th November 22
Day Walk, Borders
Grade 3
A day out in the delightful Scottish Borders. More details to follow.
Four nights in the beautiful cottages near Bunessan in Mull. We have booked 2 cottages, with the possibility of a third. Each cottage has a double and a twin room, with well equipped kitchen and living area. The cottages are only a few miles from the Iona Ferry, opening up a second island for visits and of course a possible trip to Staffa. Cost per person for 4 nights for the accommodation will be £80.00. For further information on the cottages see https://suidhefarmcottages.co.uk/accommodation-on-mull.html. Please let us know as soon as possible if you intend going, so that a third cottage can be booked if there is sufficient demand.
Club Retreat Weekend
For a number of years, the club has organised a retreat held every two years which has become known as a "weekend without boots". This has been held in a residential centre, and we have had a variety of speakers including ministers and those working with Christian organisations. The next Club Retreat will be in the autumn of 2023.